Are you buying or plan to buy Herbalife products in India?
Stop paying full price! Become a
Herbalife India Preferred Customer

and get

15% to 35% discount

on all your orders!
It's
FREE to join

and can be done online in just a few minutes.

Follow the steps below to sing up online or contact me if you need any help.

What do you need to sign up as a preferred customer:
a valid email and phone number
proof of identity and address (Pancard, Aadhar Card, Voter ID, Passport, Driving License or Ration card)
Step 1: Go to https://www.myherbalife.com/en-in/ and click "Apply Online"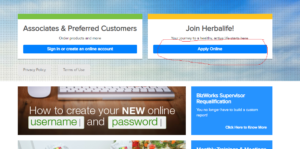 Step 2: You will be taken to the "Create an Herbalife Account" page. Fill your valid email, password and click "Create Account".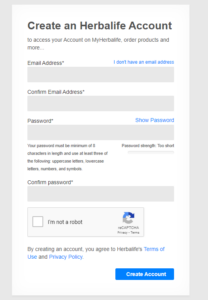 Step 3: On the next page you will have to choose between becoming a preferred customer or associate. Chose "Become a Preferred Customer".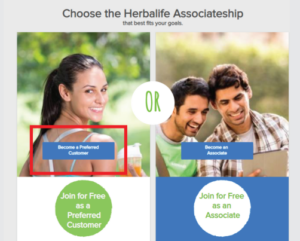 Step 4: Next, you must provide the one time password you received by email and click "Continue"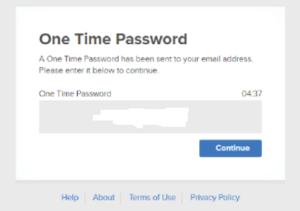 Step 5: You must provide your sponsor ID and first 3 letters of your sponsor last name. It is mandatory to have a sponsor in order to join Herbalife. Please contact me or send me an Whatsapp message to get them.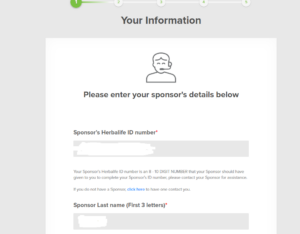 Step 6: Fill your personal details and click "Next: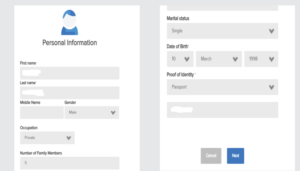 Step 7: Fill your residential address exactly as in the proof of identity document you will have to provide on a next step.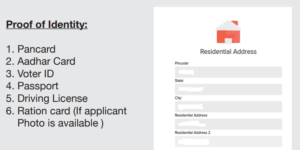 Step 8: Fill your phone number and click "Next"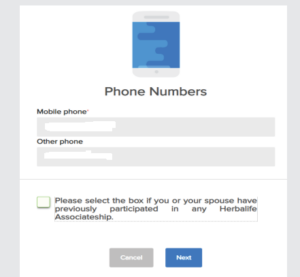 Step 9: Provide your Personal Information Number and click "Next"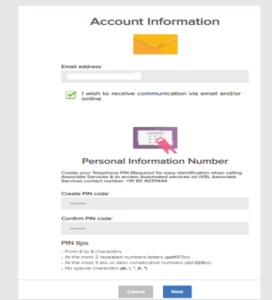 Step 10: Agree with Preferred Customer terms and conditions then click "Next"

Step 11: Review the information you have submitted and make changes if necessary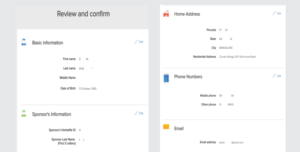 Step 12: Deselect the box (you submit your application online) and click "Submit"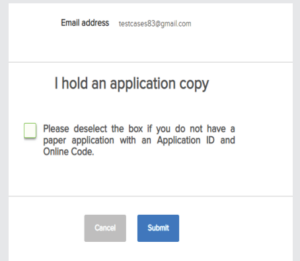 Step 13: Your Preferred Customer ID is generated but yo still have same more steps left. Please click on "Intelligent Channel" link as sown in the image below and you will be directed to I-channel where you have to upload the copy of your proof of identity and the signed self declaration letter.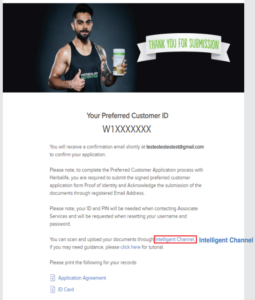 Step 14: Upload the documents as shown in the image below.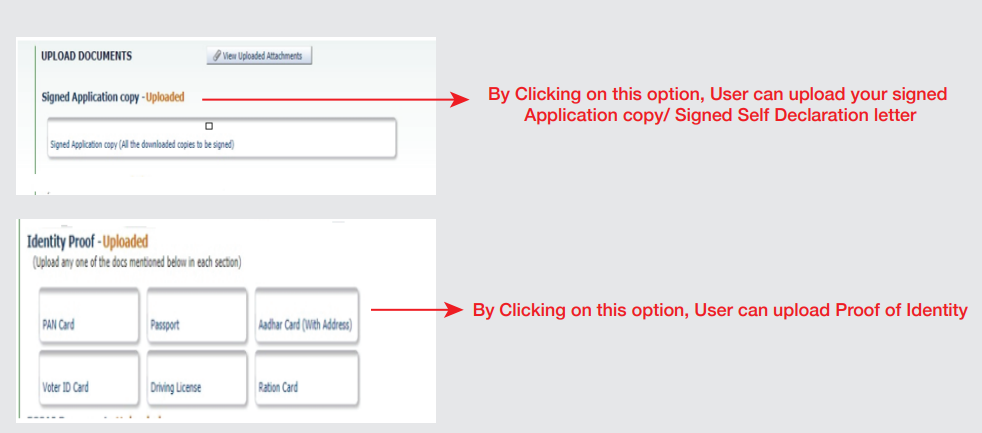 Step 15: After submitting the requested documents you will receive a confirmation email from Herbalife. It is mandatory to reply to this email in order to have your application confirmed by Herbalife.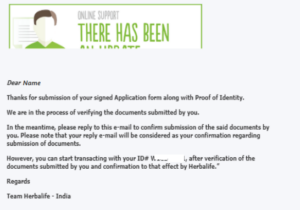 Step 16: Once your application is confirmed, you will receive a congratulation SMS message and an email with your Preferred Customer ID.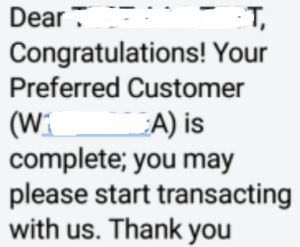 Congratulation! You are now a Herbalife India Preferred Customer and can login to your myHerbalife account and order Herbalife products at discount price. There are 3 discount levels depending on the volume of your orders during a 12 months period.
Bronze Preferred Customer: this is the level you will be at when you sign up and will give you an instant 15% discount.
Silver Preferred Customer: as soon as you accumulate 100 points you will be upgraded to silver level and get a 25% discount on all your orders. You will need to order about 5 Herbalife products over 12 months in order to get 100 points and a 25% discount.
Gold Preferred Customer: will give you a 35% discount as soon as you reach 500 points over a 12 months period.
As a preferred customer you are not allowed to resell Herbalife products but you can order for your entire family and reach a higher discount level this way.
If you need help to join Herbalife or how to use the products please contact me.